Request a test prediction
Experience first-hand how INIFY Prostate powers up the pathologist's workflow, by uploading your own images for a test prediction.

Use the form below to provide us with your contact information, and we'll get back to you shortly with uploading instructions. We will also book a brief meeting to discuss the prediction results.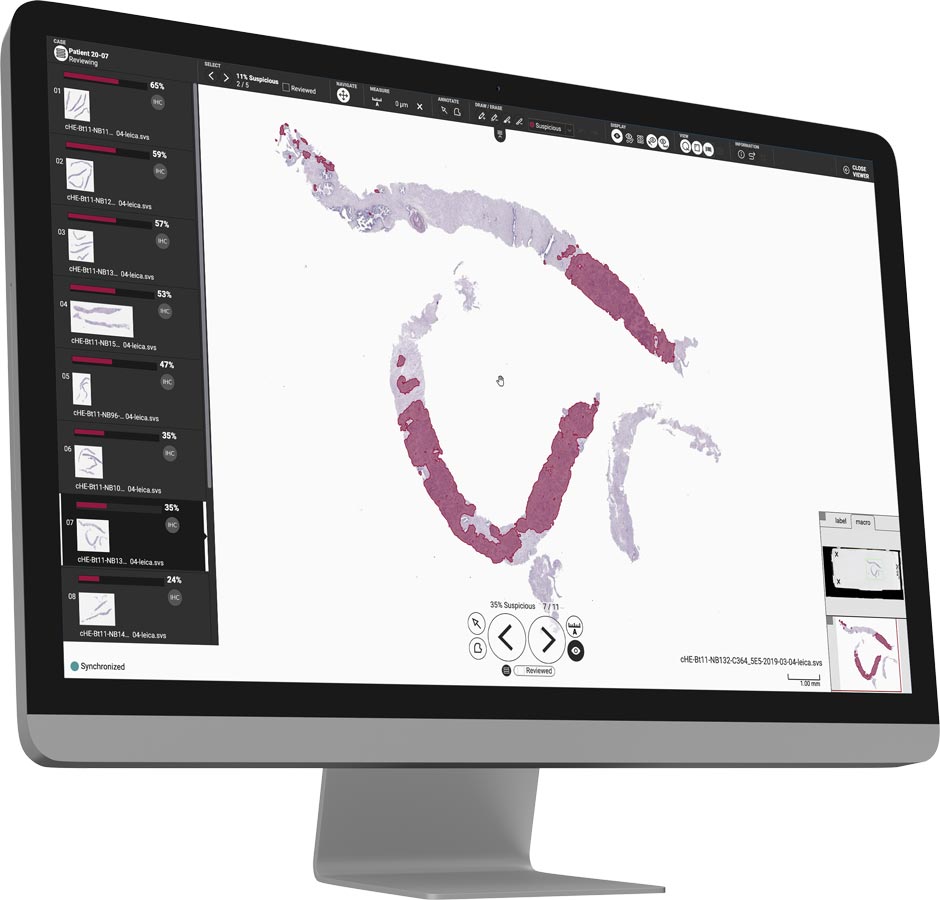 Fill out the form and we will get back to you
GDPR
ContextVision has developed and implemented a Policy to ensure compliance to the General Data Protection Regulations, GDPR. This is based on a respect for the personal integrity of our customers and partners and it serves as a guideline to our employees for how to handle data governed by the new regulations.