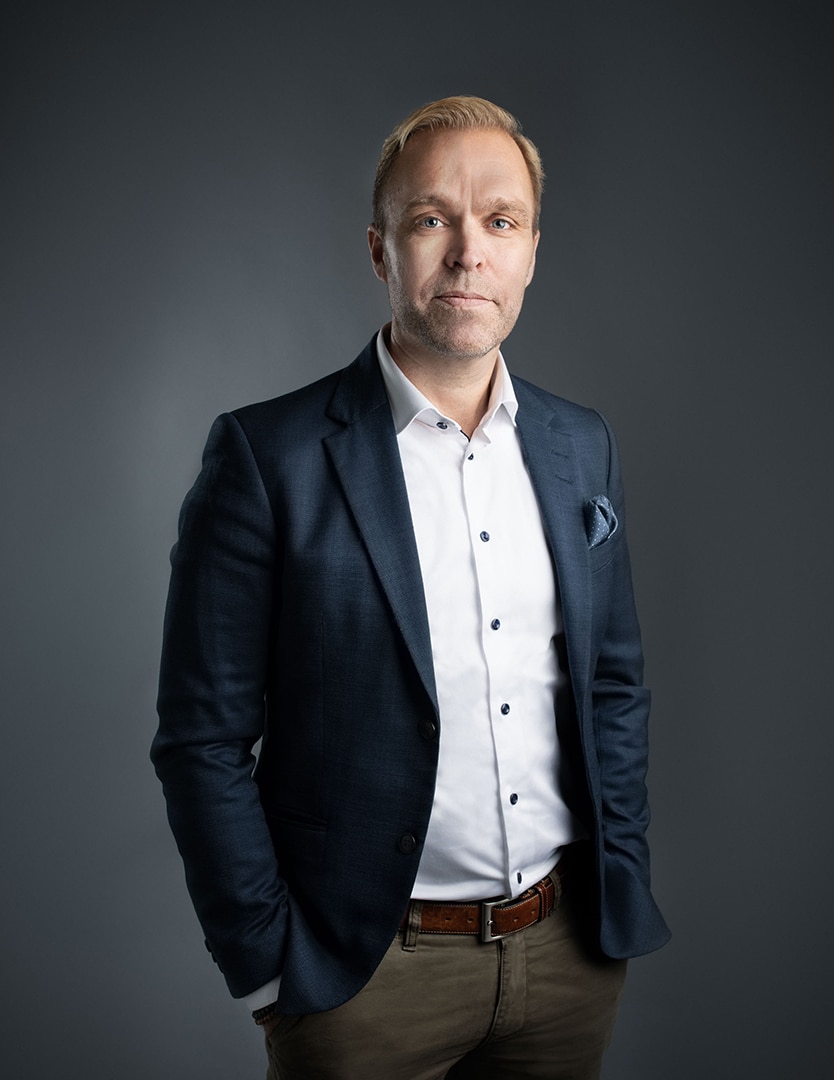 Chief Executive Officer

Fredrik Palm (born 1975) transitioned into the role of CEO of Inify Laboratories in early 2022, after having been CEO of ContextVision during 2019–2022, and VP of Medical Imaging before that. Palm has over 20 years of experience in international life science business. After many years at Waters Corporation, he moved on to several management positions in medical device companies, focusing on domestic and international expansion. His experience covers commercial operations and business development. Palm has supplemented his engineering background with studies in business management and strategic marketing.


As of December 31, 2022 Fredrik Palm holds a total of 53,070 shares in Inify Laboratories AB and 688,729 options.
Chief Financial Officer

Ann-Charlotte Linderoth (born 1972) joined Inify Laboratories as Chief Financial Officer (CFO) during spring 2022. Prior to that, she worked for more than 10 years for ContextVision, where she took on the role of CFO in 2015. Linderoth has 30 years of experience from various financial positions, mainly from companies within the field of medical devices. She has a broad knowledge in the financial field, focusing on accounting. Linderoth holds a Bachelor of Science in Business Administration and Economics from the University of Stockholm.


As of December 31, 2022 Ann-Charlotte Linderoth holds a total of 50,740 shares in Inify Laboratories AB and 318,784 options.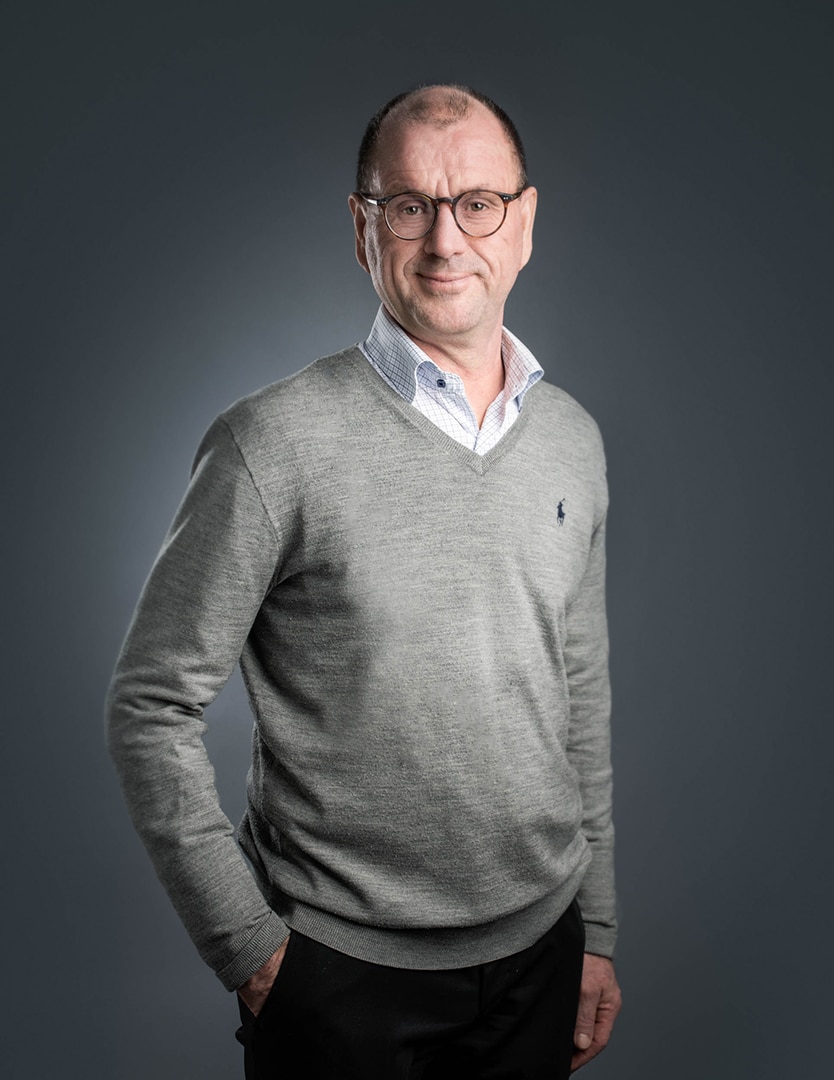 Magnus Aurell (born 1964) joined ContextVision in May 2020 as VP of Digital Pathology and continued into Inify Laboratories as Commercial Director during spring 2022. Aurell has over 25 years of experience from the MedTech and pharma industry. His main focus has been on international commercialization and business development. Previously, Aurell was Business Unit Manager at AMRA Medical. Prior to that, he was CEO of EXINI Diagnostics, where he was responsible for the sale and integration of the company into Progenics Pharmaceutical, who acquired EXINI for their unique imaging biomarker within prostate cancer. Magnus holds a Master of Science degree in Biophysics from Uppsala University.


As of December 31, 2022 Magnus Aurell holds a total of 5,000 shares in the Inify Laboratories AB and 318,784 options.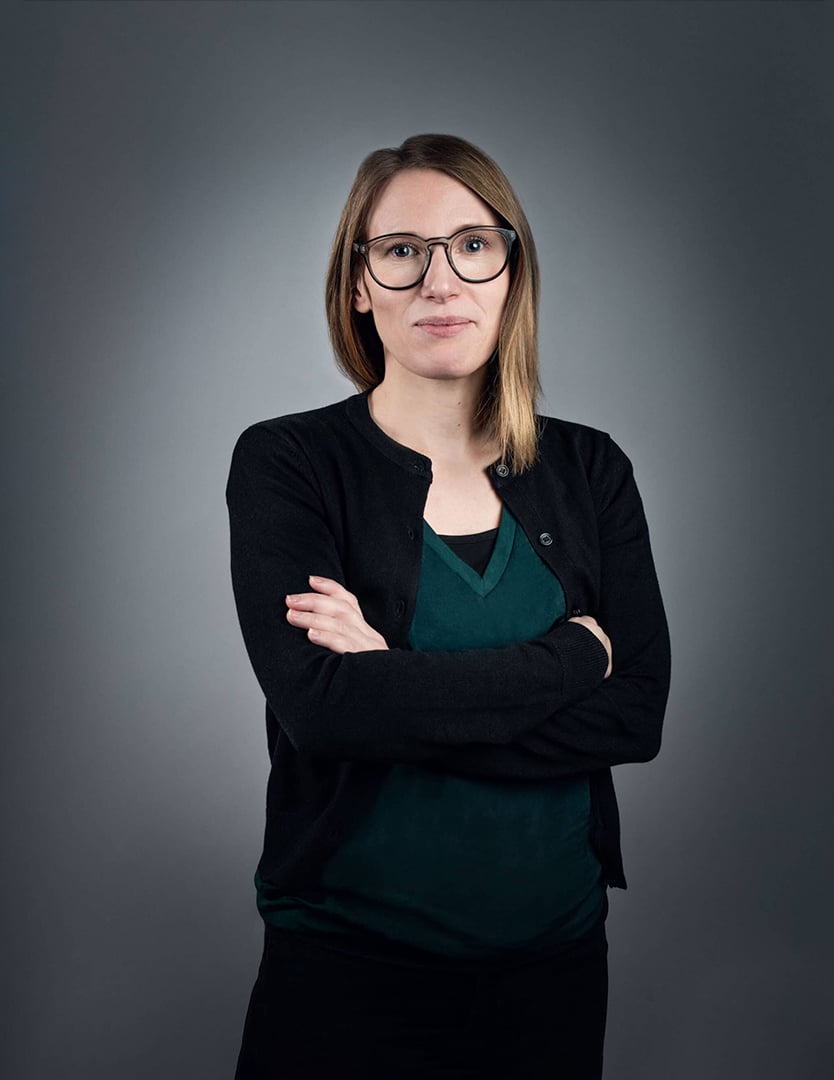 Emelie Edvigsson (born 1983) joined Inify Laboratories in January 2022 as Laboratory Manager. She has over 15 years of experience in lab operations and management, working as a Biomedical Scientist in both public healthcare and in the private sector. Before her current position, she served as Synlab Medilabs's Department Manager for Clinical Histopathology and Cytology. Her main focus has been streamlining lab workflows, quality improvement and analysis development. Edvigsson holds a Biomedical Scientist degree from Umeå University.


As of December 31, 2022 Emelie Edvigsson holds a total of 0 shares in Inify Laboratories AB and 318,784 options.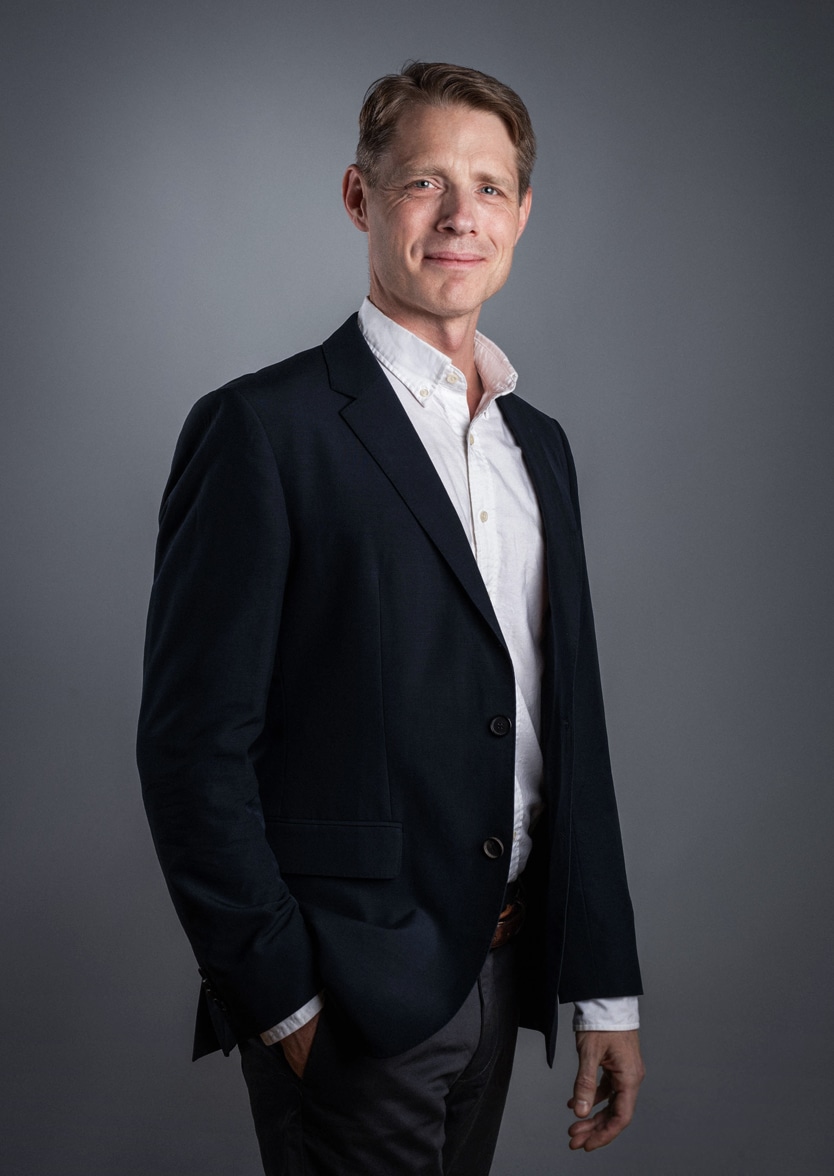 Claes Lindh

Chief Medical Officer

Claes Lindh (born 1979) joined Inify Laboratories in September 2022 as Chief Medical Officer. He has 14 years of experience in diagnostic pathology, working as an expert pathologist in clinical diagnostics, cancer research, and higher education. Before joining Inify Laboratories, he acted as a senior consultant pathologist in Urological and Gynecological pathology at Karolinska University Hospital. He has collaborated in various translational research projects related to urological oncology and holds a PhD in prostate cancer pathology from Karolinska Institutet. He is an experienced educator in pathology for both medical professionals and students. He holds a MD and PhD from Karolinska Institutet, Stockholm.


As of December 31, 2022 Claes Lindh holds a total of 0 shares in Inify Laboratories AB and 318,784 options.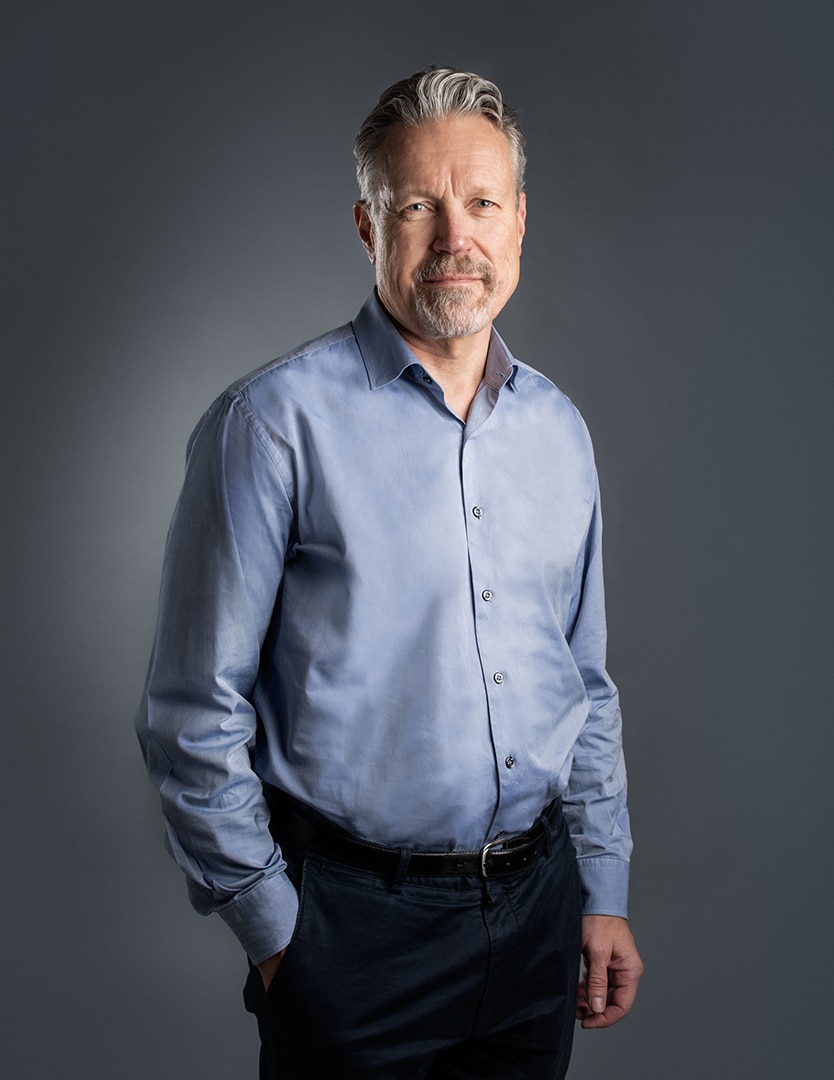 Chief Technical Officer

Arto Järvinen (born 1959) joined Inify Laboratories in 2022, after about 10 years within R&D in ContextVision, most recently as CTO. He started his career at ContextVision in 1984, shortly after it was founded, having just majored in image processing at the Linköping and Stanford universities. Three years later, he left to work for the Swedish Attaché of Science and Technology in San Francisco. Since then, his career has included various management and consulting positions, such as management consultant at a global management consultancy, chief quality officer for a global PACS company and managing director for a medical device company. Järvinen's expertise includes machine learning, image processing, system development, operational excellence, medical device regulations and management of high-tech companies in general.


As of December 31, 2022 Arto Järvinen holds a total of 11,500 shares in Inify Laboratories AB and 318,784 options.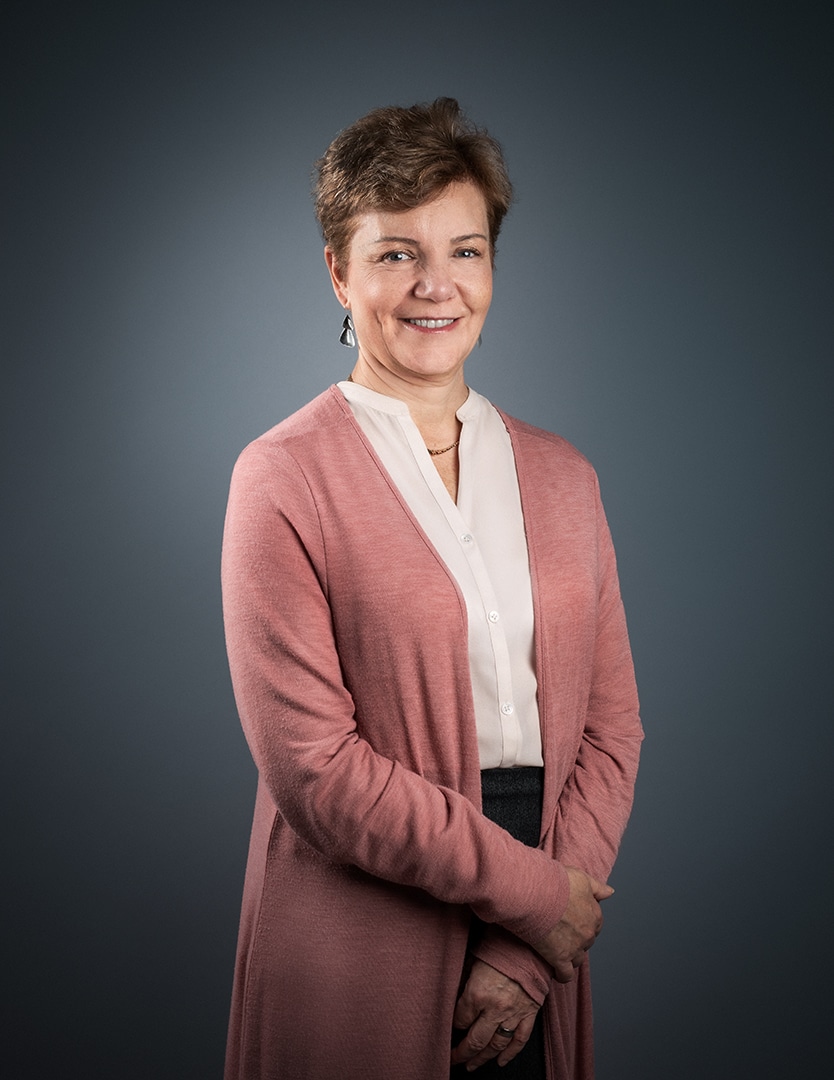 Chief Quality and Regulatory Affairs Officer
Johanna Karling (born 1963) is responsible for Quality Assurance, Accreditation and Regulatory Affairs at Inify Laboratories. She has more than 30 years of experience within the pharmaceutical and medical device industries, specializing within the field of QA and regulatory affairs. She has been QA and Regulatory Affairs Director at different Swedish medical device companies, both as employed and as a consultant. Karling's experience includes building up and optimizing Quality Management Systems, establishing regulatory strategies, handling product registrations, and performing Quality Management System audits. She holds a MSc degree in Biochemical Engineering from the Royal Institute of Technology in Stockholm.


As of December 31, 2022 Johanna Karling holds a total of 6,400 shares in Inify Laboratories AB.